"I've had 2 appointments with Dr Rhee. The whole staff if very good, professional and friendly. I am happy to continue a long relationship maintaining the health of my teeth."
- Barbara I.
"The experience was great from the get-go. Grace is a very warm person and Dr. June seems like a young talented dentist. The dental assistant (forget her name) was great with the x-rays."
- Nishkam R.
"Complete confidence and a welcoming atmosphere of professionalism. From the receptionist, the dental assistant to Dr. Rhee, I felt at ease. I wouldn't go anywhere else. This "outfit" has everything in order."
- Gerry M.
"I had not been to a Dentist in years so naturally I was extremely nervous. Dr. Rhee and his staff were all super friendly and professional. They kept the mood light and that made me feel comfortable. I am happy to have found a dentist I wouldn't mind going to. Thank you!"
- Valerie N.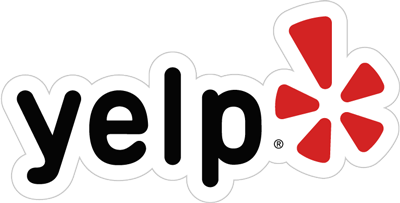 Review Us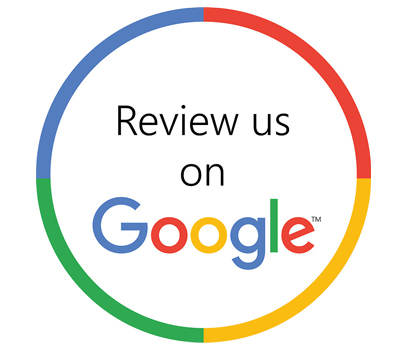 Review Us
Read Wendy S.'s review of June Rhee, DDS on Yelp
Read Anna L.'s review of June Rhee, DDS on Yelp
Read Barbara I.'s review of June Rhee, DDS on Yelp